Motor Clothes
---
Jackets
---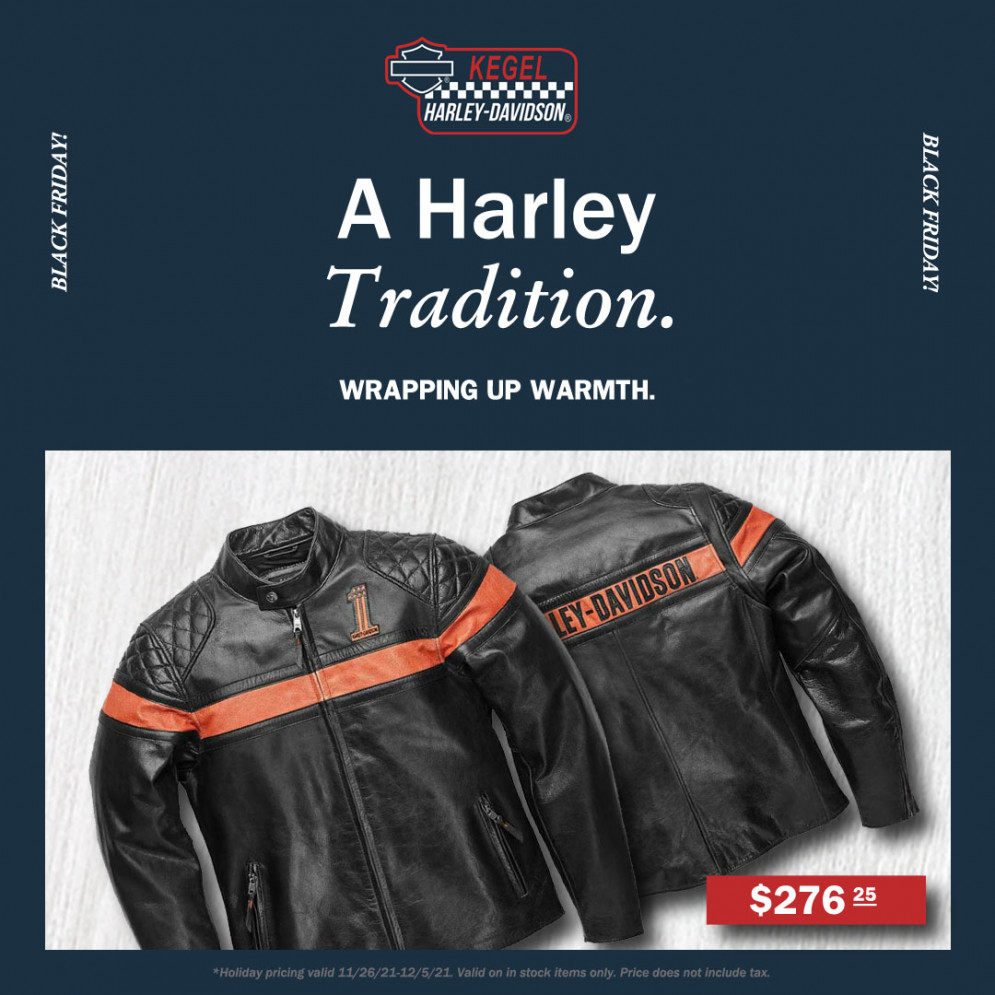 ---
Hoodies
---
---
Long Sleeves
---






---
Short Sleeves
---
---
Hats
---
---
Sunglasses
---






Parts
---
Bike Covers
---


---
Luggage
---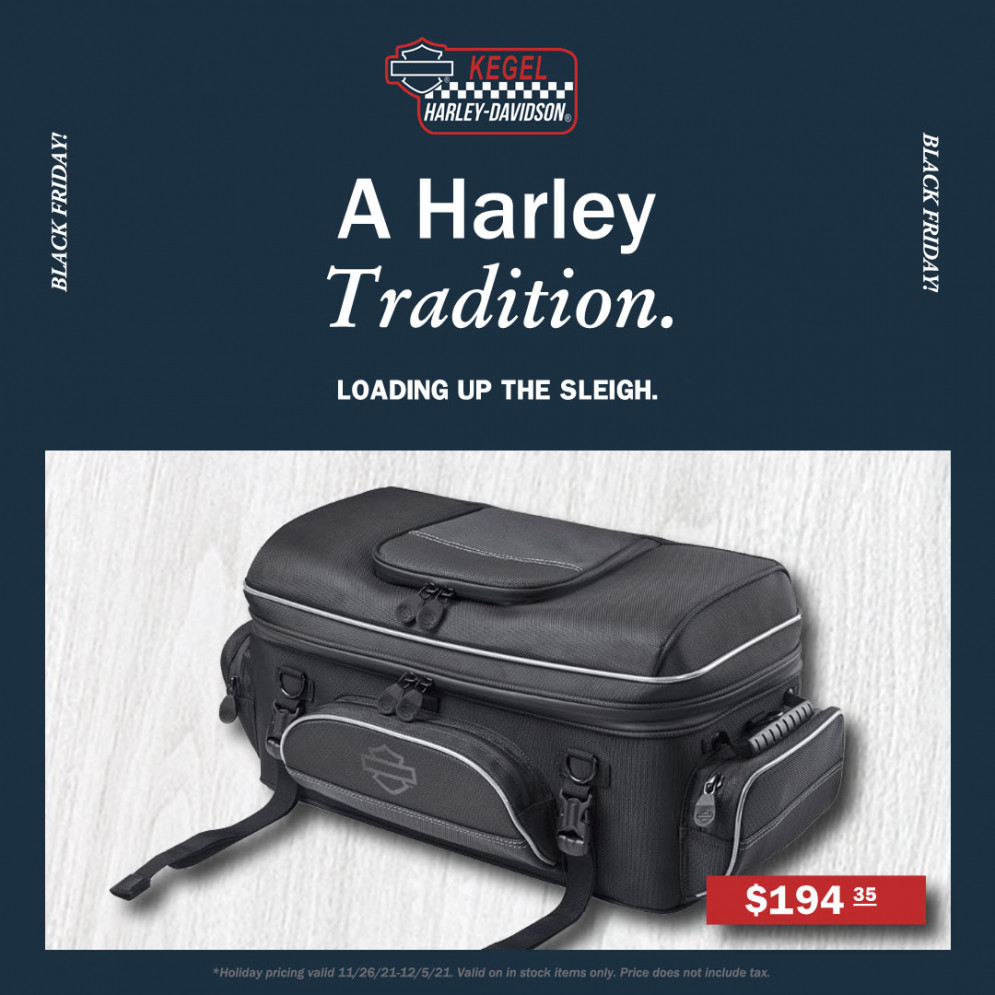 ---
Misc.
---
Riding Academy
---
The Harley-Davidson™ Riding Academy New Rider Course is designed to teach you the fundamentals of being a safe rider and give you the skills you need to ride with confidence.
The New Rider Course provides you with expert guidance from Motorcycle Safety Foundation® (MSF) and H-D certified coaches.
For a limited time, you can purchase a course for someone you hope to ride along side for only $99.
This offer is available IN STORE ONLY.