Event location
Kegel Harley-Davidson®
7125 Harrison Avenue, Rockford, IL 61112
October 24, 2020 12:00pm - 2:00pm
Calling all creatures of the night...
Kegel Harley-Davidson is hosting their second annual Trunk or Treat on Sunday, October 24th from Noon to 2 PM.
Saddlebags will be stuffed with treats for your little ghouls and goblins to come and claim.
Local motorcycle clubs and area business will be handing out candy inside the motorcycle showroom.
Kegel H-D will be providing warm apple cider and apple cider donuts.
Characters from one of the state-line area's favorite haunts, Karnival of Karnage, will be attending the event as well. So, be ready for some scare-tastic FUN.
We encourage everyone coming to dress their spookiest.
We are still looking for more participants to join the fun. If you are interested in promoting your club or business at our SPOOKIEST event of the year, please call (815)332-7125 ext 234 to speak with our Marketing & Event Coordinator, Chelsea.
Participating Clubs
Bikers Against Child Abuse
Widows Sons
Stilettos on Steel
Public Guardians Law Enforcement
Street Soldiers
CVMA IL 24-6 Blackhawk Valley Warriors
Iron Skulls
Marine Vets - Dogs of War Chapter
Women in the Wind - Blackhawk Valley Chapter
ABATE of Illinois - Thunder Rock Chapter
Participating Businesses
Karnival of Karnage
State Protective Services
Beef's Power Washing
Stateline Bounce House Rentals
Society Carpet Cleaners
Tutor Doctor
Rockford Rides
Rockford Rage
More details to be announced as planning develops.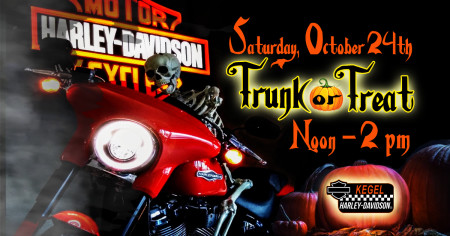 Back to previous page