August 15, 2021 10:30am - 6:00pm
Summer Tour 21 is headed to Sledgehammer's in Oregon, IL for live music by RedLine Saints, a gift card giveaway, cold brews on the deck, and bold cheese curds that rock our world!
Registration: 10:30 AM - 11:15 AM(at Kegel Harley-Davidson)
Takin' Off: 11:30 AM
Estimated Arrival: 12:30 PM(at Sledgehammer's)
RIDE IS OPEN TO ALL
If you can ride with us, meet us or beat us!
Once we're there, your welcome to stay as long as you'd like.
THE LEADER
Sales Manager, Johnny Alex, will be leading the way to Oregon's popular bike destination, Sledghammer's. He's made the run before, and he is more than ready to head back.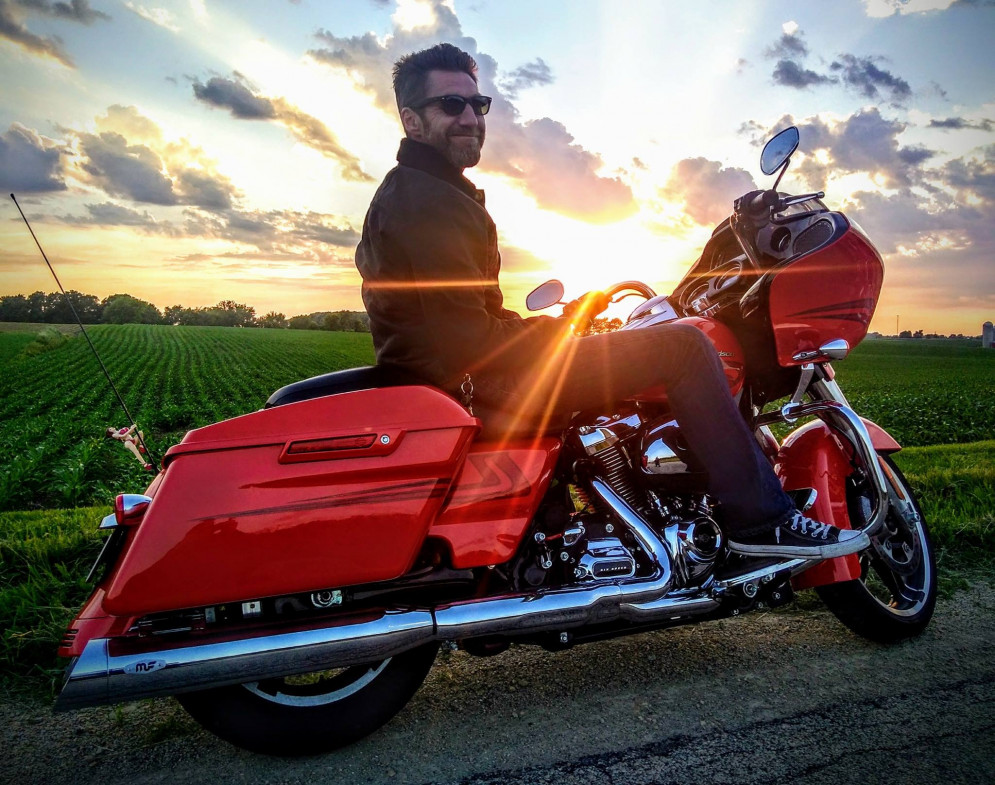 $25 KEGEL H-D GIFT CARD GIVEAWAY
Thanks to Summer Tour 21 Sponsor, Law Tigers, we'll be able to give a $25 Gift Card away to one lucky rider that joins us for the journey from Kegel H-D to Slegehammer's.
Must be present to win.
LIVE MUSIC
RedLine Saints is a Chicago area cover band that plays all the Classic Rock, Hair Metal, Southern Rock, hits from the 80's and 70's and a splash of country music.
They cover such bands as Poison, Motley Crue, AC/DC, Bon Jovi, Journey, Eagles, ZZ Top etc,
We're holding our for another round of Jackyl's "Lumberjack" featuring a revving chainsaw and EVERYTHING!
Like RedLine Saints on Facebook
BANGIN' FOOD
Sledgehammer's offers a variety of pub faire that includes apps and sandwiches.
Make sure to save room for their bold cheese curds, their rockin'!
SUNDAY SPECIALS
If you haven't been out to Slegehammer's on a Sunday in a while, they have added and all you can eat Salad Bar. Think that is good news?
Let's take it up a notch. They have a Bloody Mary Special that includes access to the Salad Bar. Think of the topping possibilities!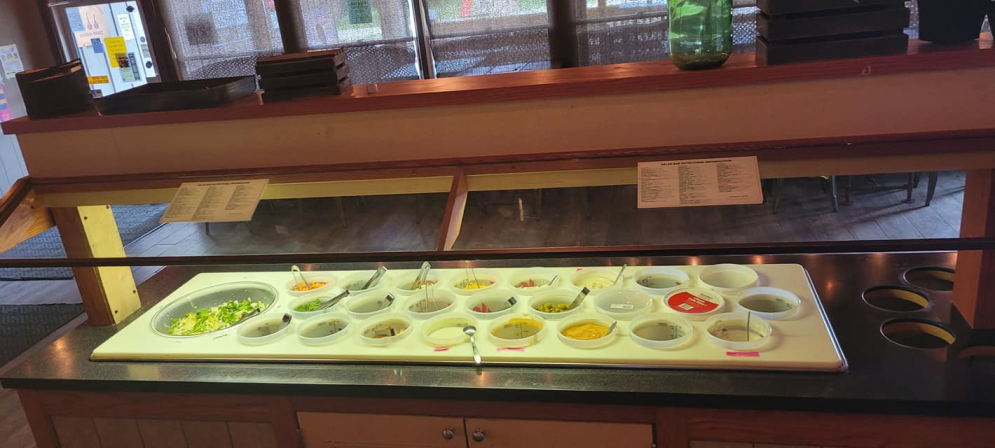 Like Sledgehammer's on Facebook
SUMMER TOUR 21 INFO
Haven't joined Summer Tour 21 yet?
No problem, we'll do our best to get you registered before we take off.
There will be a few Tour Pack available for sale at Sledghehammer's. 
Find a Kegel Krew Member and we'll get you rockin' and rollin'.
If your sportin' your Backstage Pass remember to pick up your tour ticket and snap some photo for your chance to win prizes!
Share your Summer Tour 21 pics by texting them to: (815) 457-9174
*Remember to tip well and drink responsibly. 
Back to previous page